FORT SMITH BREWING COMPANY
Our relentless passion for the craft of beer making resonates to the deepest depths of our core values. Fort Smith Brewing Company's approach is rooted in centuries of brewing tradition, while we seek to create new and exciting beers that satisfy the tastes of our visitors.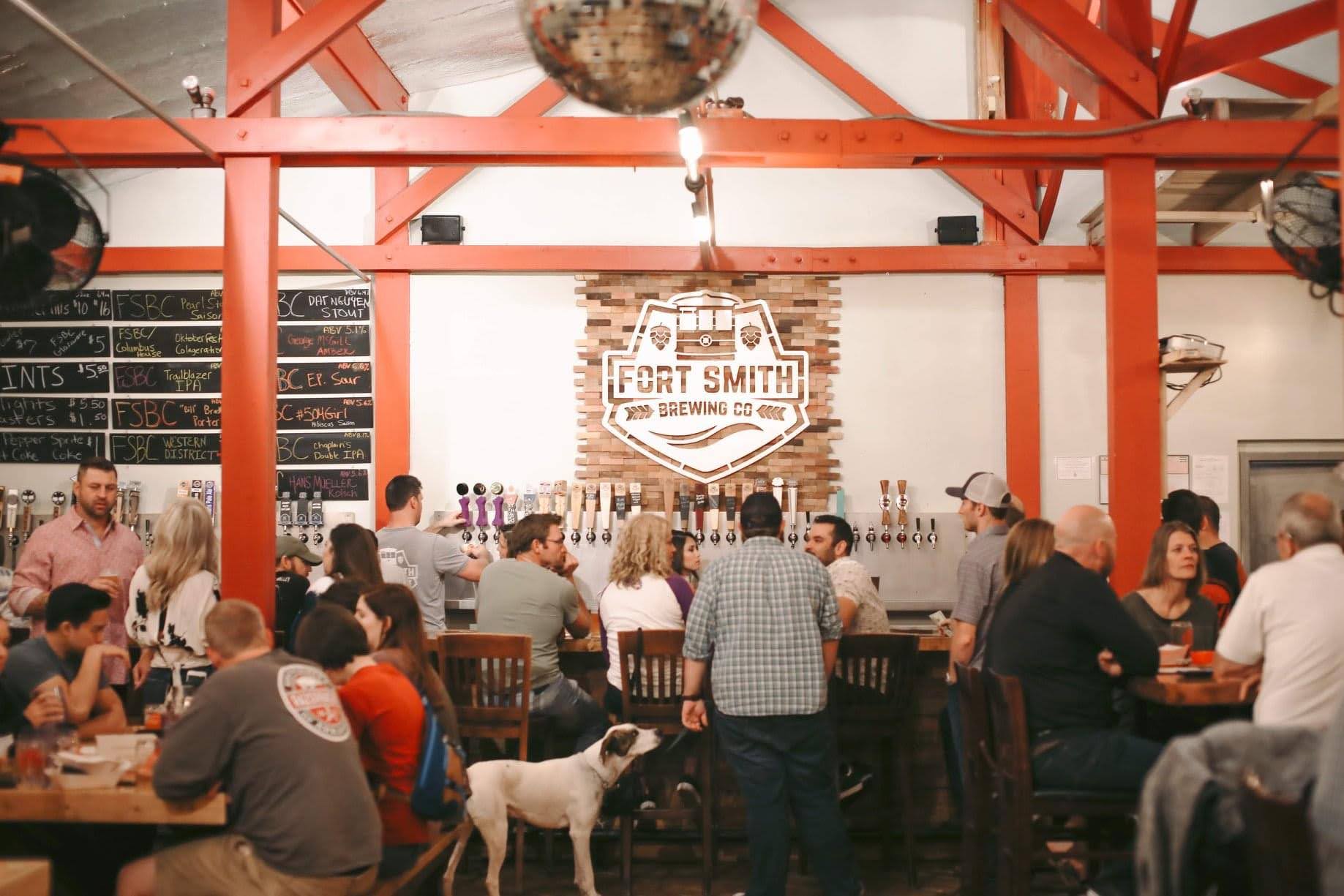 CHEERS TO CRAFTING THE FUTURE
Offering deliveries straight to your doorstep Thursday through Saturday 12pm – 8pm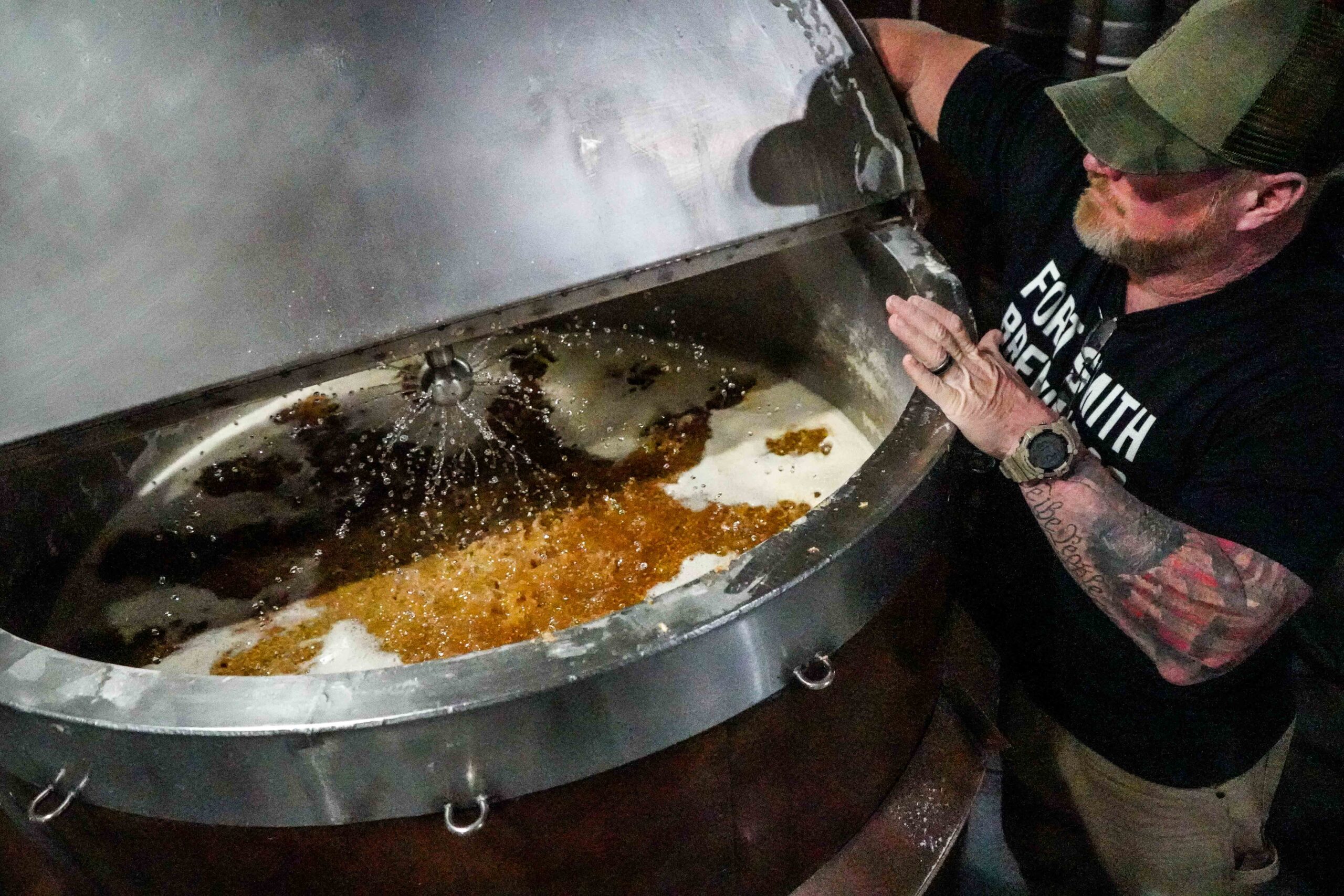 Come work with us!
Now hiring all positions.
WHERE WAS THIS PICTURE TAKEN?
Each month we reveal a new location that's significant to beer culture and beer history. Comment on our post on Facebook where you think this is and why it's significant for your chance to win a FREE PINT!
If you guess the location correctly, you'll enjoy a pint of Fort Smith Brewing Company's style of beer this location is known for, on us!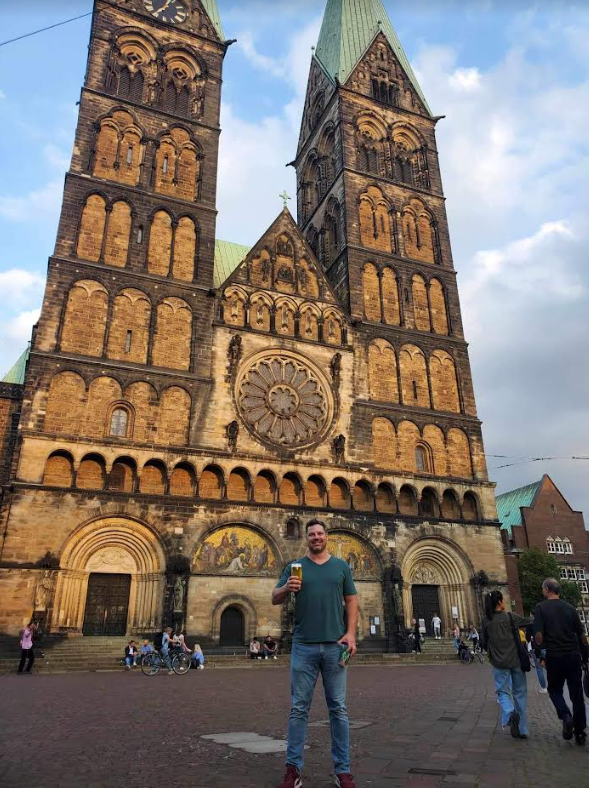 Special Offer For ArcBest Employees
$1 OFF ALL PINTS
Tuesday to Thursday 5-7PM
Friday 12-7PM
OUR FAVORITE BREWS, NOW IN 16OZ 4-PACKS
Dat Nguyen, Arkansas Commoner, Pearl Starr, & Solberry, shop in person today to bring your favorite FSBC brew with you on your next adventure.
FORT SMITH BREWING'S NEW LOYALTY PROGRAM
We redesigned our loyalty program to include frequent perks for our loyal customers. Every penny spent at the brewery is a point earned! By just enrolling in our program, you'll have offers sent monthly that don't cost any points. There are also perks for members that want to spend their points, like free appetizers, main dishes, merchandise, and more!
AS FEATURED IN
---
SIGN UP FOR OUR NEWSLETTER
to hear about new beer, discounts, and more…
---
FORT SMITH BREWING CO. 7500 FORT CHAFFEE BLVD., FORT SMITH, AR 72916
[email protected] (479) 242-3722
Eat & Drink on the Patio or in the Brewpub
Tue – Thu 5 – 10PM, Fri – Sat 12 – 10PM, Sun 12 – 8PM
Order Beers for Delivery Thursday – Saturday 12 – 8PM (except Thanksgiving and Christmas)
Click Here to Order Online